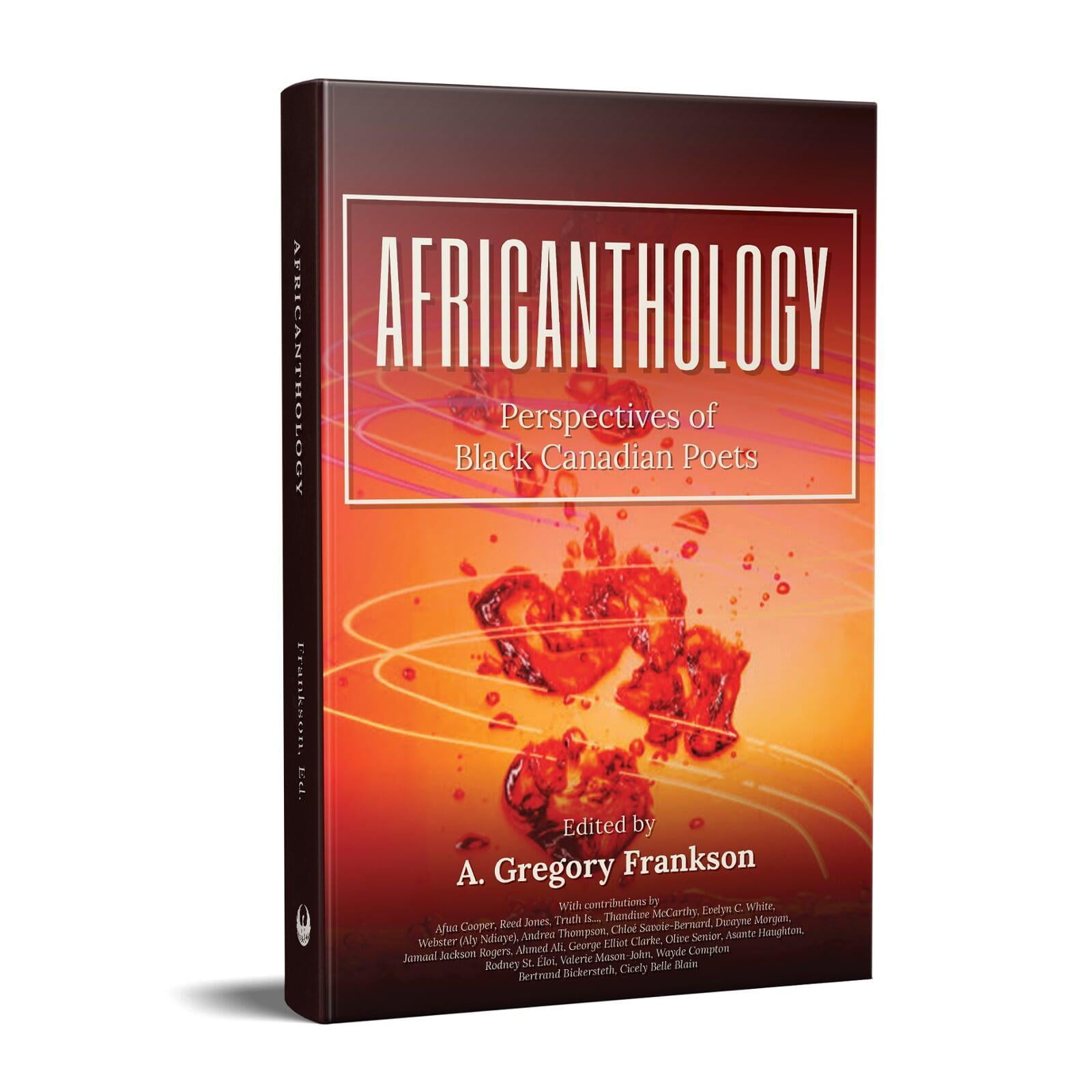 Reimagine the Future
of Blackness in Canada

Truth spoken plainly and powerfully is difficult to dismiss and impossible to ignore. Edited with purpose by A. Gregory Frankson, AfriCANthology: Perspectives of Black Canadian Poets brings together some of Canada''s most influential dub, page, and spoken word poetic voices and gives them space to speak freely about their personal journeys in piercing verse and unapologetic prose.
About
AfriCANthology: Perspectives of Black Canadian Poets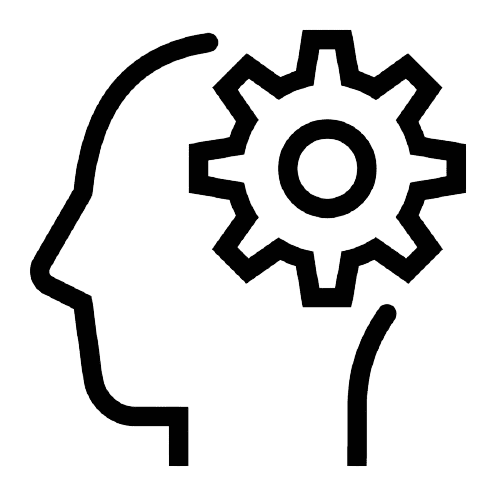 Black Perspectives Matter
AfriCANthology: Perspectives of Black Canadian Poets provides a timely, urgently relevant installment to the overall narrative about Blackness in this country. It is a set of searing sociocultural commentaries through the eyes of those who navigate the fraught politics of their Blackness in Canadian society on a day-to-day basis.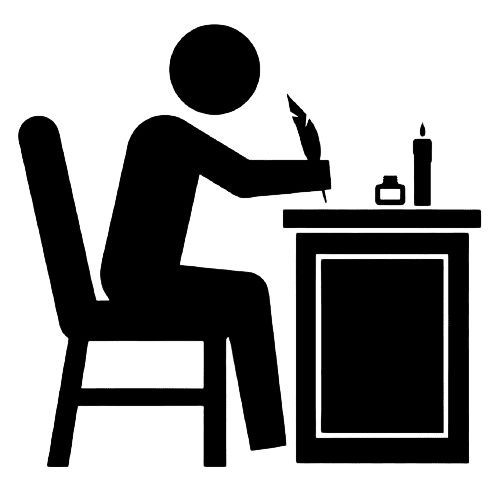 Recorded for Posterity
AfriCANthology: Perspectives of Black Canadian Poets will be a collection of essays and poems from a variety of emerging and established Black writers, dub poets and spoken word artists across Canada. Once published, it will serve as a chronicle of this remarkable moment in history, when Black people chose to record their histories of struggle, resistance and triumph in their own words.
Who is AfriCANthology for?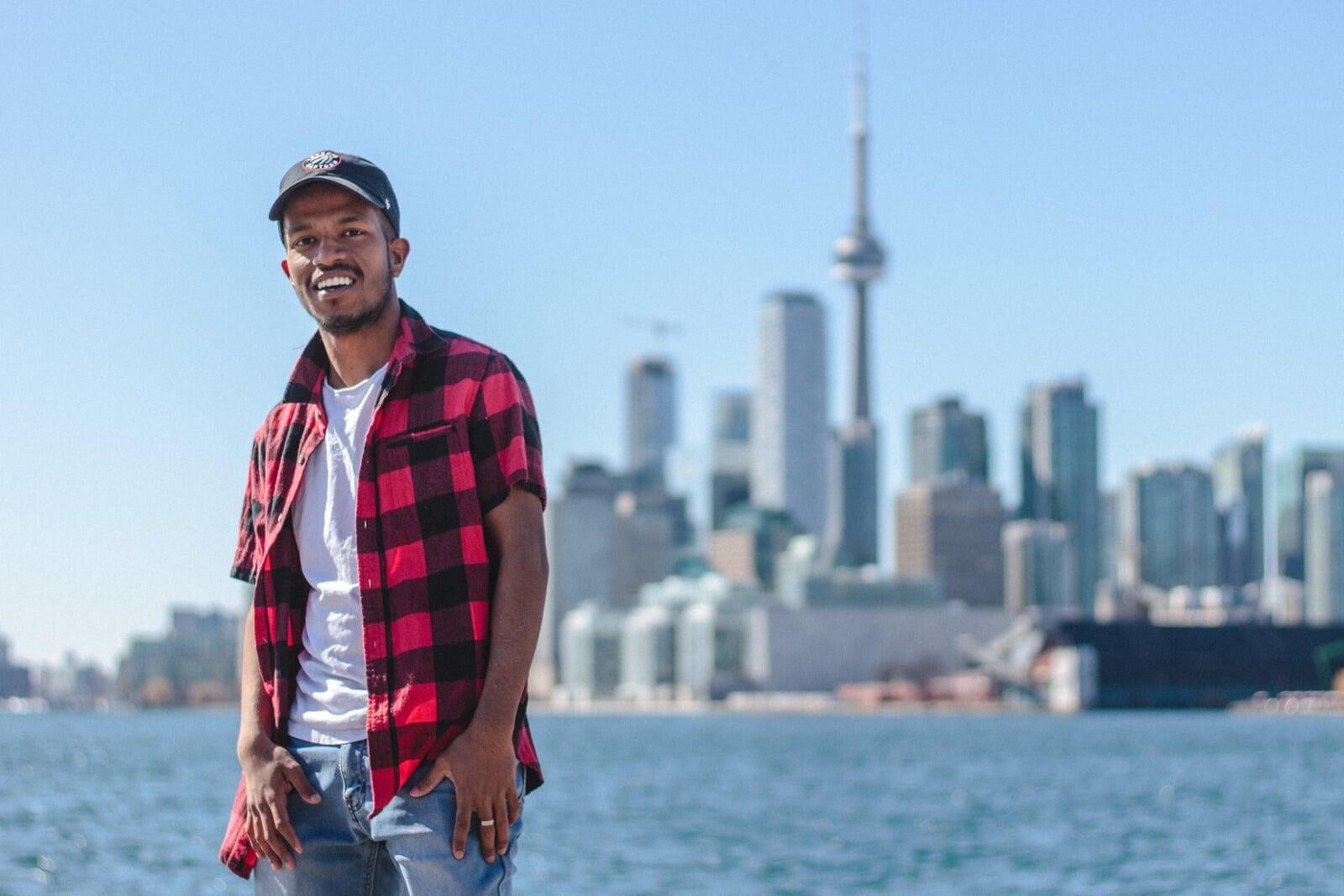 To date, there has never been a comprehensive volume written with the format of AfriCANthology about the contemporary experience of Black poets in Canada. It follows in the footsteps of other brilliant anthologies published in the recent past that place significant focus on Black poetic voices, such as The Great Black North in 2013 and Black Writers Matter in 2019.
The collection will generate significant popular interest in a world grappling with the implications of the Movement for Black Lives, especially after the murder of George Floyd in Minneapolis on U.S. Memorial Day in May 2020 and other similar atrocities across North America and beyond.
Readers who have an interest in cultural studies, sociology, race relations, diversity and inclusion, Canadian studies, Canadian Black history, African Canadian literature, dub poetry and spoken word will want a copy. As well, secondary school teachers can use this volume as a reference, since teaching spoken word and inviting poets into the classroom has become a more established custom for schools from coast to coast. Finally, university and college professors and instructors can use this text in the teaching of courses in sociology, art, history, Black studies, English literature, cultural studies, creative writing, and many other areas of academic practice.
AfriCANthology: Perspectives of Black Canadian Poets
​
Collaborators
About AfriCANthology Canada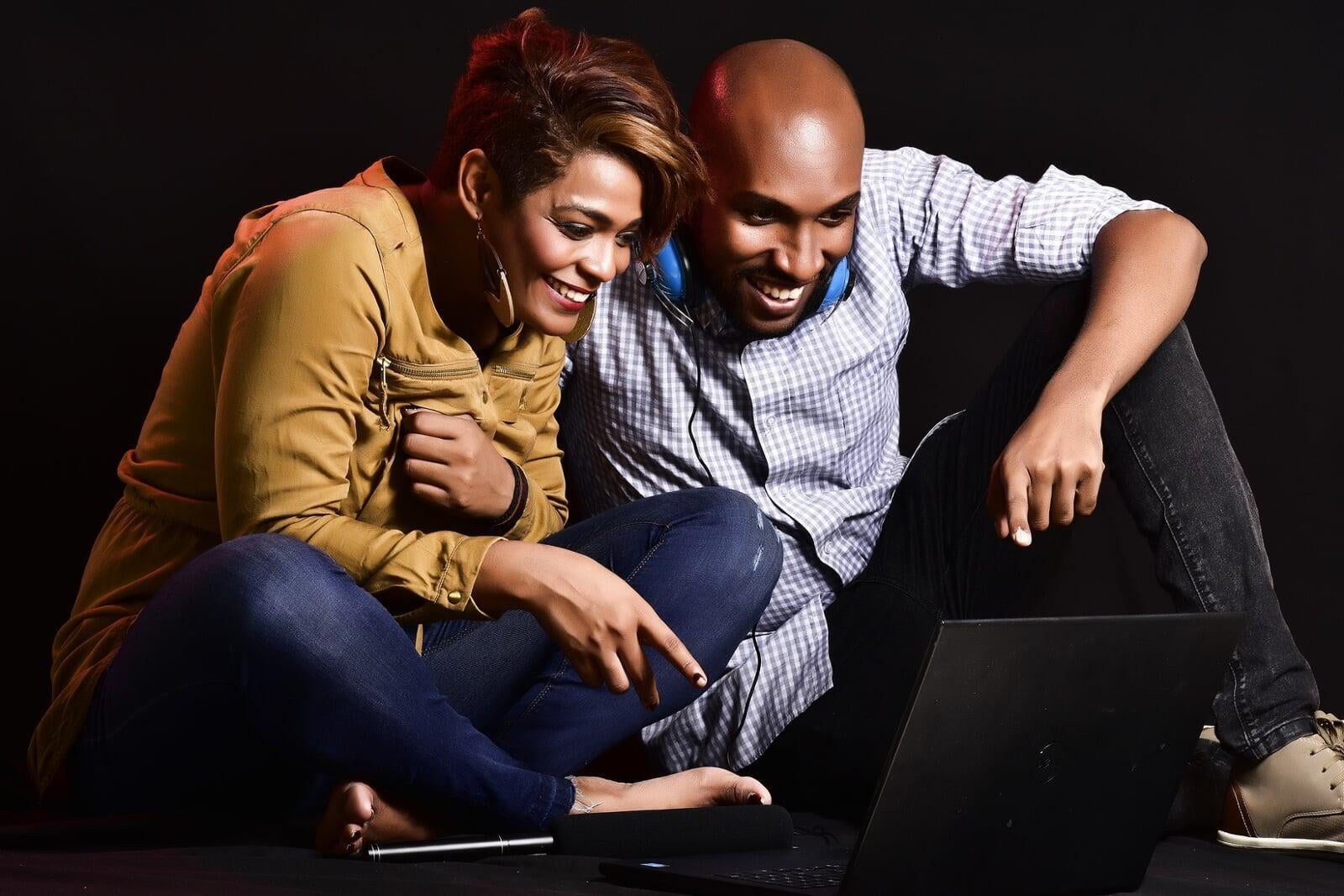 As the anthology project was being active developed, it quickly became apparent that there was a greater opportunity to leverage the publication to provide even greater benefit to Canadian society. With more attention now being paid to the historical and contemporary treatment of Black communities and peoples across Canada, AfriCANthology Canada was created to document, amplify, examine and elevate Black Canadian culture from the past and in the present, for the future.
Learn more about the organization in the following tabs. If you'd like more information on how to join our project, feel free to reach out to us at any time via this website, email, phone, or our social media channels.