AfriCANthology in the Media
As AfriCANthology: Perspectives of Black Canadian Poets nears its scheduled release date of February 1, 2022, we will add related videos, articles, interviews and other media as they relate to the book release promotion specifically and the not-for-profit project more generally.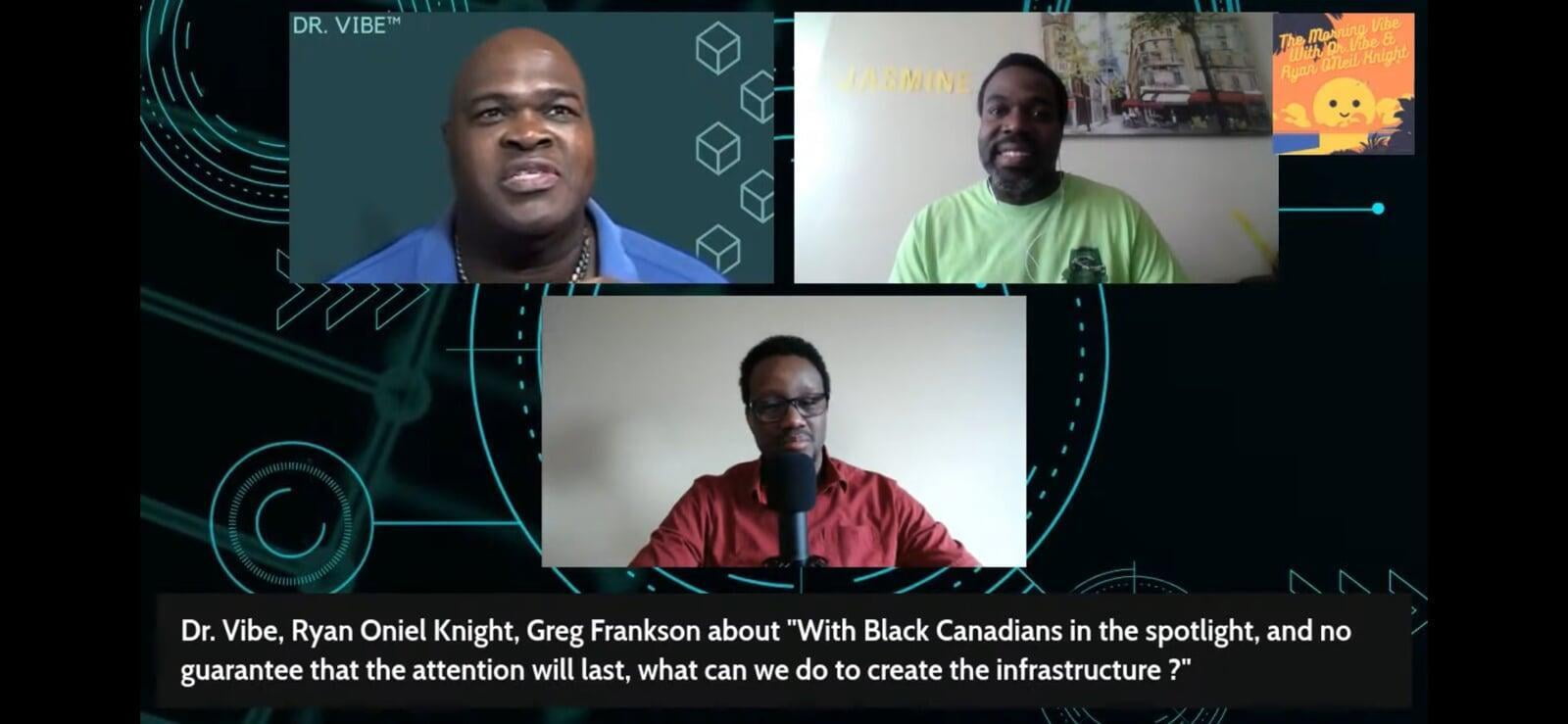 The Morning Vibe™ is a twice a week live conversation (Mondays and Fridays at 9 a.m. EST) with Dr. Vibe and Ryan Oneil Knight. Whether they discuss important subjects between themselves or have conversations with people who you need to know about, their goal is to create a positive Morning Vibe!! Our guest on the June 4, 2021 edition of The Morning Vibe™ was Greg Frankson. (click on the image to watch the video)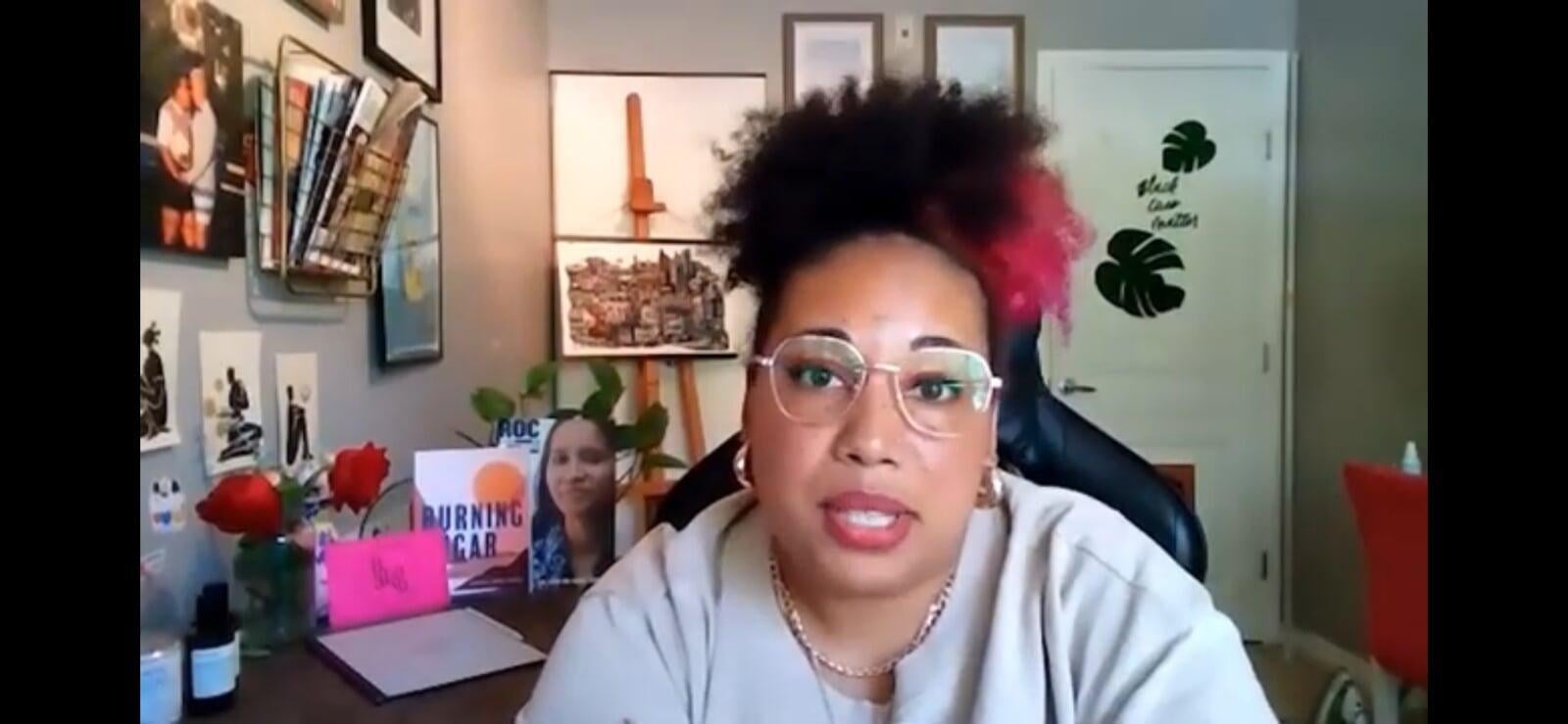 For video with descriptive audio,
by clicking here.
The trailer for AfriCANthology: Perspectives of Black Canadian Poets, as it was revealed at the Renaissance Fall/Winter 2021-22 Catalogue Pre-Launch & Cover Reveal event on May 29, 2021. (click on the image to watch the video)