Fiction Writers: Submit to the Next Volume of AfriCANthology!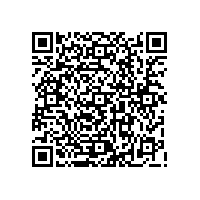 Call for Expressions of Interest is NOW OPEN for
​
AfriCANthology II: Strange Truth of Black Canadian Fiction
If you are interested in contributing to the second volume of the AfriCANthology of Black Canadian Culture, all you need to do is fill out a short form with your contact information, a 100-word writer's bio, the genre(s) that you write about, and a short 150-word max blurb about why you want to be a contributor. You can either scan the QR code on this page or click here to access the form: https://zfrmz.com/5tCBc6f1ov3msC8xOMTq. PLEASE READ BELOW FOR FULL DETAILS ABOUT HOW TO RESPOND TO THE CALL FOR EXPRESSIONS OF INTEREST.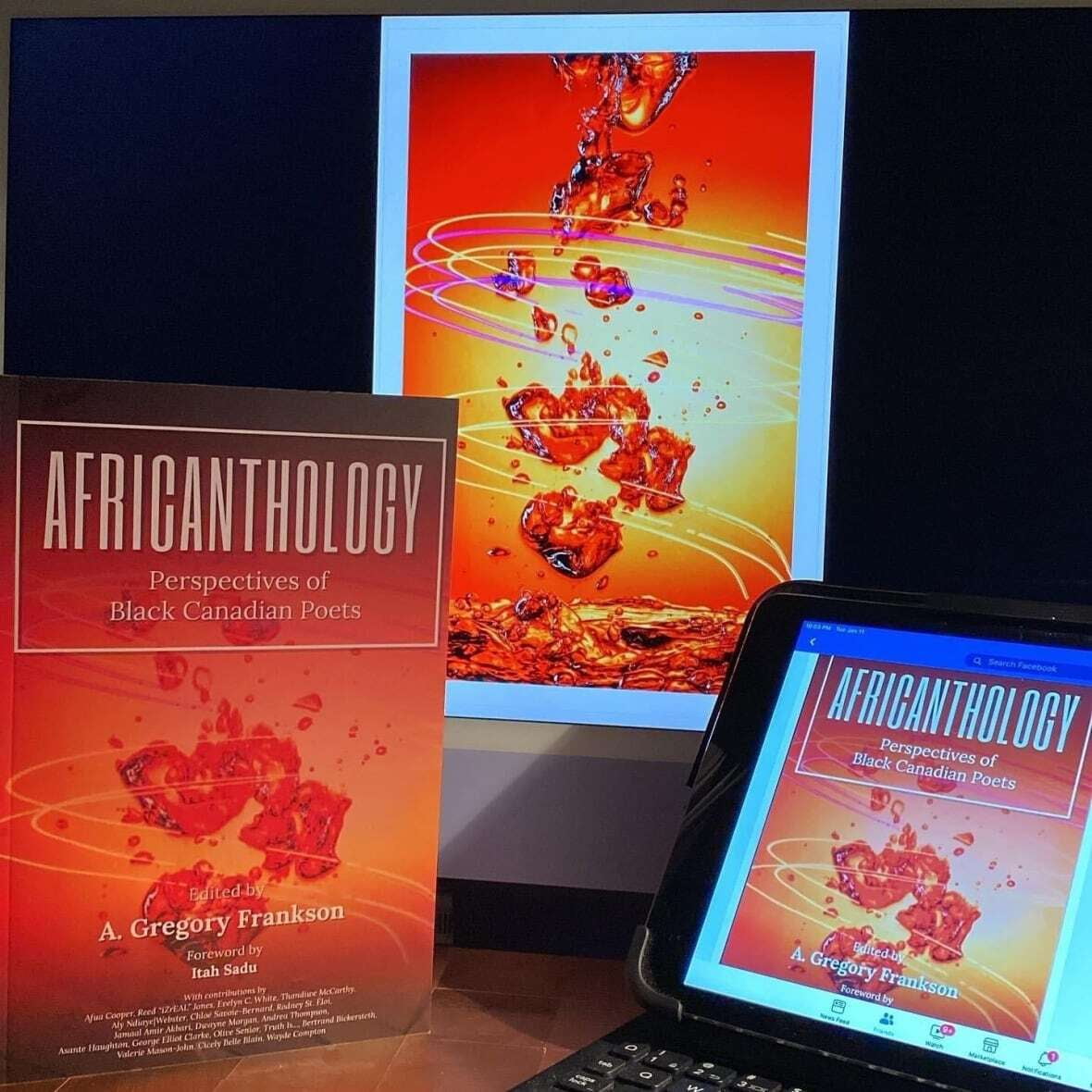 The team that brought the world AfriCANthology: Perspectives of Black Canadian Poets is back with another edition. This time, we step into the world of fiction to learn more about the experience of Black people in Canada.
If you are a Black Canadian fiction writer, this is your opportunity to join us in the AfriCANthology project!
We are looking for short stories in any genre of fiction (up to a maximum 4,000 words) that relate to the Black experience in Canada. As Black Canadians, we live every day with a strange truth: our birth or citizenship makes us Canadian, but our ethnocultural inheritance and appearance make us Black first and foremost in the eyes of a society rooted in white supremacy, systemic racism, and socioeconomic exclusion. How we make our way in this country begs the question: is the truth of our Blackness in Canada stranger than fiction?
We would love to hear how you would approach writing about this concept. Submit your expression of interest TODAY, before we fill up our roster of writers for the second volume of the AfriCANthology of Black Canadian Culture!